Cottonwood College Prep Academy
An Interdisciplinary, Project-Based
Montessori-Inspired Charter High School
Cottonwood College Prep Academy
An Innovative Public High School in El Dorado Hills
Cottonwood College Prep Academy (CCPA) is a free public charter school located in the Buckeye Union School District in El Dorado Hills.
CCPA's Montessori-inspired high school offers a hybrid educational program that provides students the experience of learning in a classroom setting while also offering the personalization provided by online learning. Students will take the Concentration's Course of Study in a classroom setting on the high school campus while taking the other courses using an online platform, all with the support of the school's teachers and staff.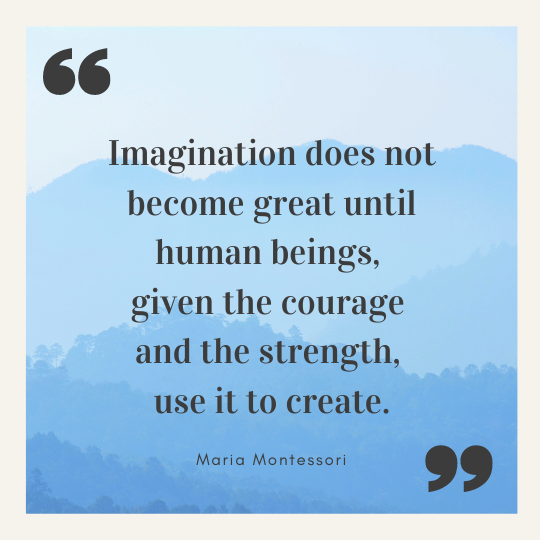 CCPA Mission and Vision
MISSION (The HOW): CCPA, influenced by Montessori principles, provides an innovative, rigorous, self-exploring education through experiential learning, design thinking, and meaningful interdisciplinary studies cultivating a growth mindset.
VISION (The WHY): CCPA's vision is to guide our student community to love learning, to profoundly contribute to our diverse world, and to lead lives of achievement.
The Golden State Warriors recently released a statement in collaboration with the California Department of Education (CED) encouraging students to complete their financial aid applications before the March 2, 2023 deadline.
read more